Tero Presents at GreenEST Summit 2022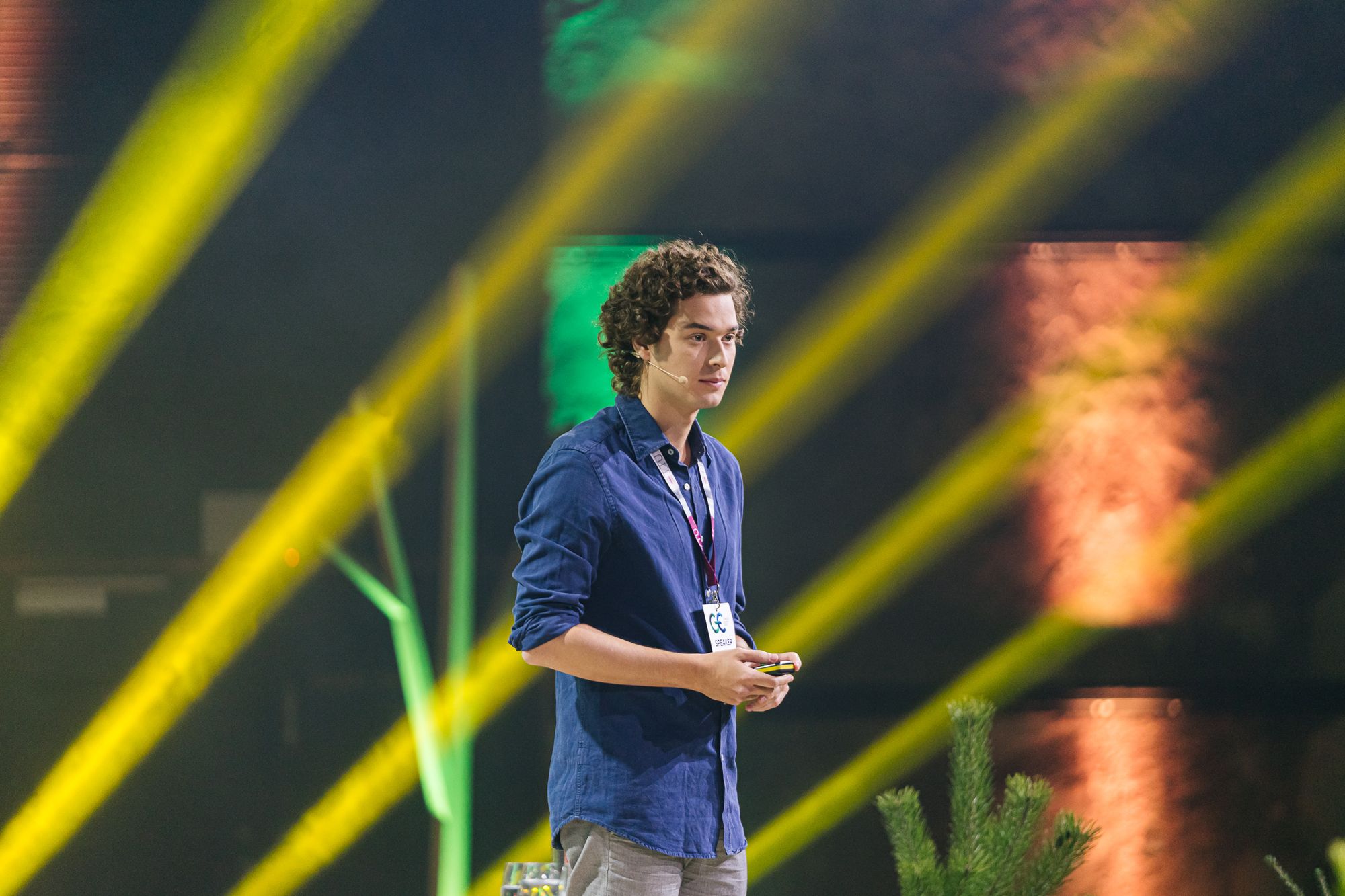 It was a fantastic pleasure to attend this year's edition of GreenEST Summit in Tallin, Estonia.
The 2-day event is the flagship green innovation conference that brings together public and private sector experts, CleanTech companies, and investors from all over Europe to discuss how to accelerate the Green Transformation.

I was invited to give a keynote on Regenerative Innovation and discuss how we can use creative business models to tackle the climate crisis, and also take part in a panel conversation to discuss Untapped Areas & Their Potential.

From bureaucrats and politicians to investors and entrepreneurs, it was great to hear various perspectives on topics such as Mobility, Energy, Material Sourcing, and the Circular Economy. The summit is dedicated to the intersection of Climate Change and Technology, and it's the largest of its kind in the Nordics!

A big thank you to everyone involve and in particular to the organizers for putting the conference together and inviting us!