Tero Cash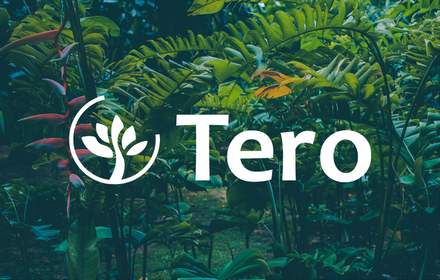 What if you could make money and help the planet at the same time? That was the idea behind Tero Cash. Tero has now partnered with +80,000 websites to save trees and offer you cashback on your purchases.
How it Works
Websites are always looking for new ways to drive visitors to their sites. Many online shops often pay commissions when third parties promote them (this is known as affiliate marketing and is most common with influencers). Although we do not directly recommend specific shops, we use these partnerships as a free and easy way to save trees. We have three ways of making this work:
1. Our Popup
If our extension's icon is green, it means you're on a partner website – click on the icon to show our popup. If you're just visiting the website, you can save a tree by clicking on the website, and if you're going to make a purchase, you can earn a percentage of your purchase back. By clicking on either button, we will redirect you to our affiliate link and earn a commission (we earn a small comission when you visit a site and a larger comission when you make a purchase).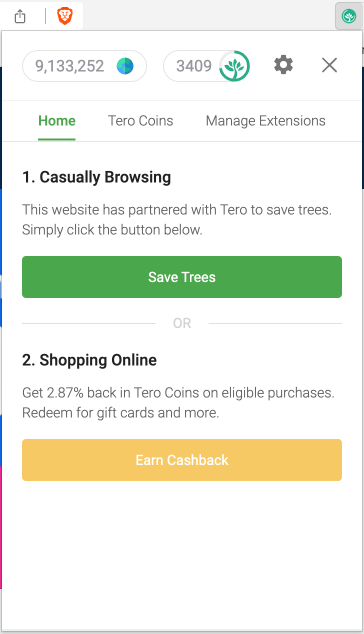 To use this feature, please pin the Tero extension to your brower's toolbar so that we can let you know if you're on a partners' website.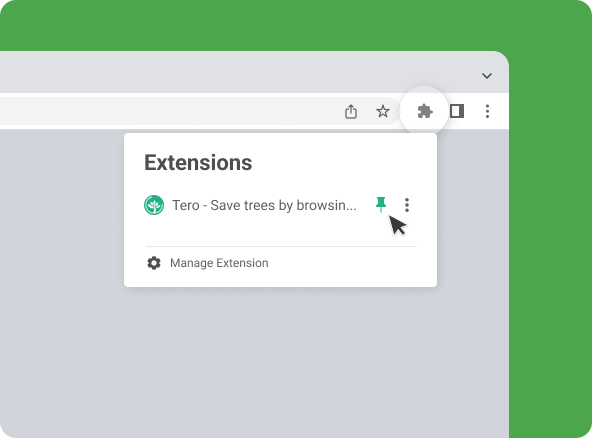 2. Search Engine Trees
Tero places a 🌳 emoji on your search pages next to the websites that are partnered with us. We earn a commission and save trees if you click on the tree emoji instead of the search engine link. This feature is enabled by default on Tero, and you can disable it in your settings.
3. Automatically Save Trees
By selecting this option, Tero will automatically replace the links you visit with our affiliate links. This feature is disabled by default on Tero, but you can enable it in your settings. Note that this feature is still in development and not yet available.