Tero Tabs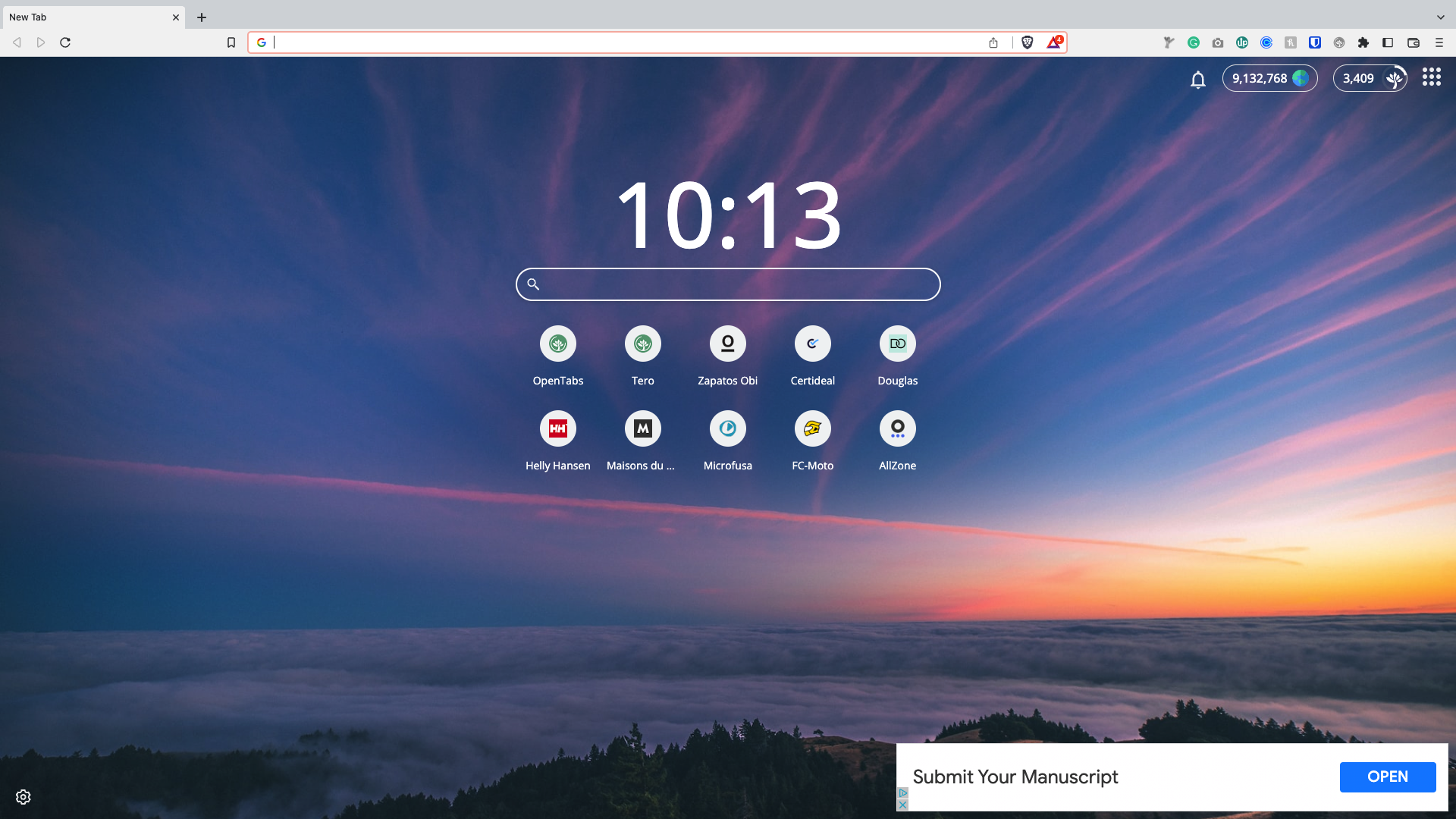 The seed that started it all.
Tero began with one simple idea, to do good without even trying. The closest thing to a utopia is a world where all our actions have positive consequences.
What if we could reverse climate change in a free, easy, and accessible way?
Free, easy, and accessible sounds a lot like the Internet. And accessing it usually begins with a first step, opening a new tab. So we began our vision of Tero with a simple concept, to help the planet simply by opening tabs. We achieved this by placing a small ad in the corner of our new tab page, which would generate money every time someone would open a new tab. In this way, we're able to save a tree for every 10 tabs opened.
Although the core of Tero Tabs is to create the easiest way to help the planet, we thought we had an opportunity to do much more: to lift people's day. A page that you see countless times a day can have an impact on your mood and emotions. For this reason, we've included beautiful background images of nature, as well as the ability to customize and personalize the entire page to your needs.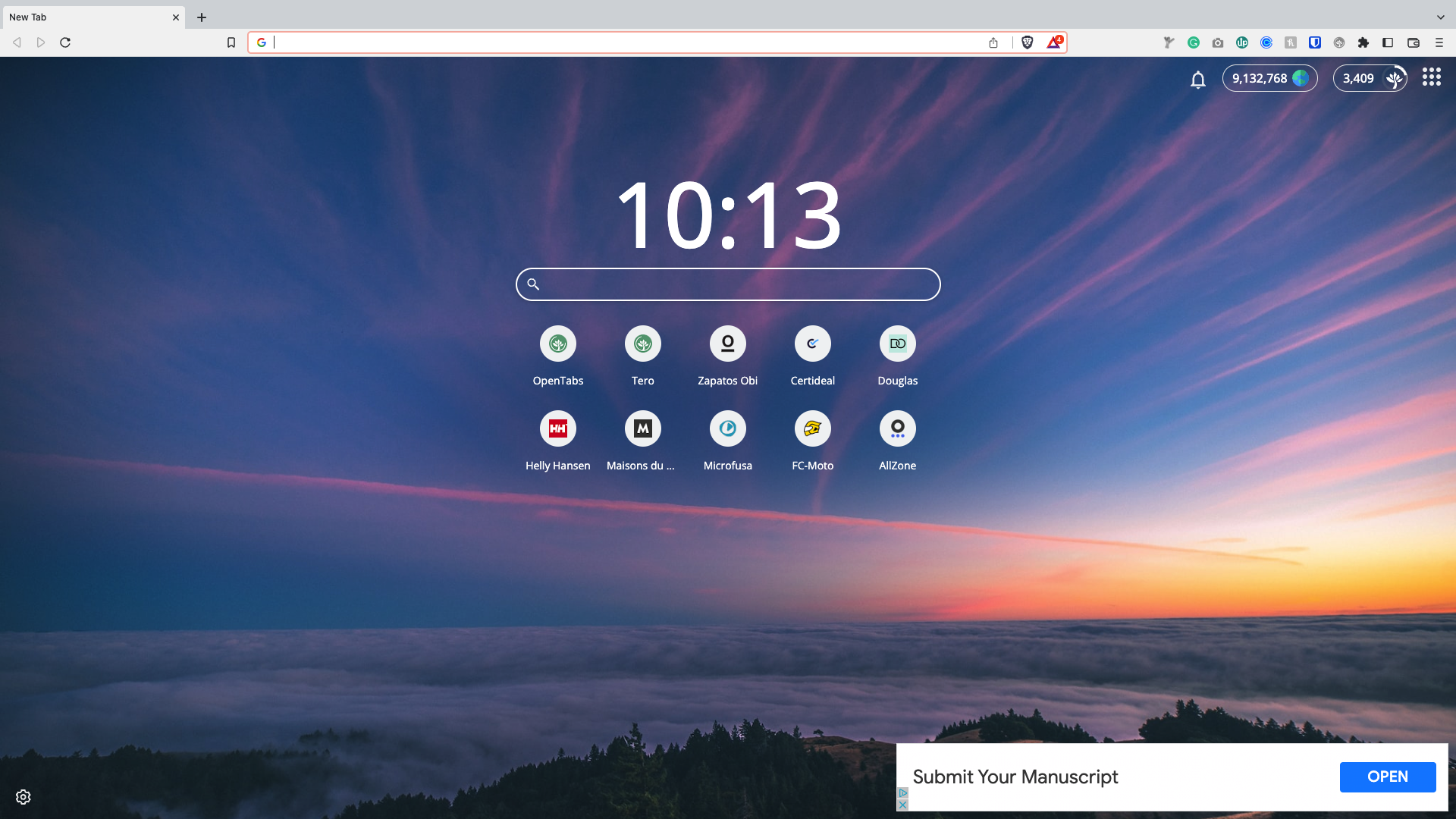 Key Features
Save trees simply by opening new tabs
Background options - nature photos, add a GIF, upload an image, or remove your background all together
Time, custom search engine, and shortcuts
Toggle features
Dark mode
Coming Soon
Weather and forecasts
World clocks for different time zones
Pomodoro timer
Background noise (waves, rain, etc.) for concentration
Greeting message
Date
Ad-free option
Translations
Friends leaderboard
Games