Kanyama Community Forest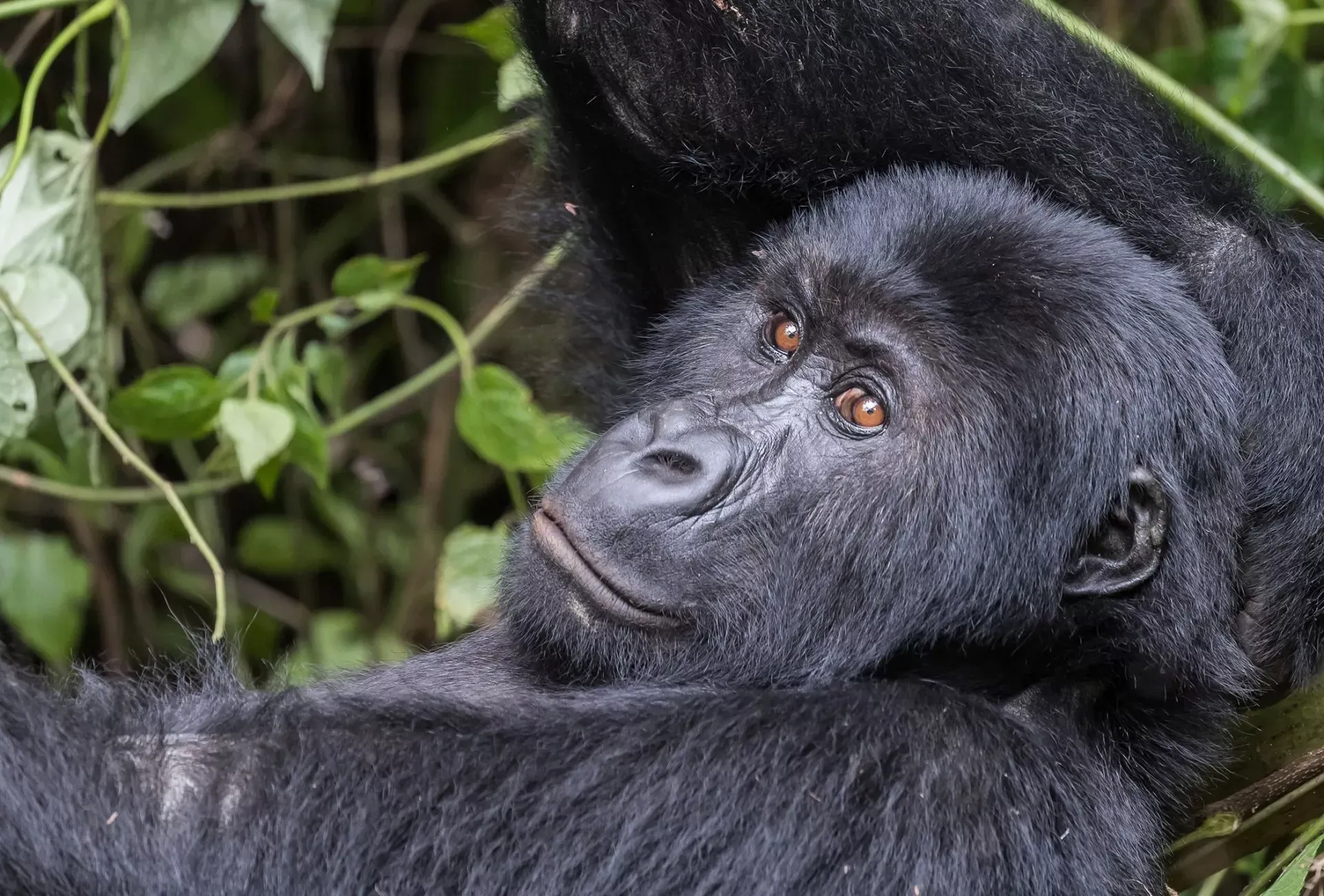 This project seeks to support local Komo people in establishing the Kanyama Community Forest as a protected area at the western edge of the Maiko National Park—one of the most biodiverse areas in Africa. It will further fortify the 483-mile-long corridor that our partners have been focused on for the last decade.
The corridor connects vital forest fragments to the large national parks. Securing key habitat in this lowland forest landscape will protect more than 11,000 diverse species that call it home, including globally threatened mammals such as the Grauer's gorilla, the Okapi, and the Eastern chimpanzee.
The tropical forests of the DRC store an immense amount of carbon, averaging 55–110 metric tons of CO2 equivalent per acre. Living in the fifth poorest county in the world, the Congolese people subsisting in and around the Kanyama Community Forest live on isolated forest fragments that are vulnerable to conversion and exploitation by profit-seekers having no relationship to the land.
These communities directly depend on the forest for food, clean water, fuel, medicine, shelter and their livelihoods. They will be granted formal ownership of the land and will have the exclusive right to manage and steward the land in a way that aligns with their ancestral traditions and protects the forest and vulnerable species.
Tropical deforestation in the Democratic Republic of the Congo (DRC) continues to accelerate year over year, and its forest fires are on a similar scale to those in the Amazon. Nevertheless, DRC still holds the largest forest in Africa, 2.5 times the size of California. But 80% is unprotected, leaving it open to mining, charcoal production, subsistence agriculture, and both legal and illegal resource extraction.
Fact Sheet
Country: Democratic Republic of the Congo (DRC)
Species at risk: 4
Acres Saved: 132
Trees Saved: 100,259
Tonnes of CO2 eq. Stored: 34,029
💡
Did you know? 80% of the Congo Rainforest in the DRC is unprotected.
In collaboration with Fauna & Flora International
Our local partner, the Forum Konservasi Leuser (FKL), was established over a century ago and is the world's oldest international wildlife conservation organisation. Their focus is on protecting biodiversity (the diversity of life on Earth), which underpins healthy ecosystems and is critical for the life-support systems that humans and all other species rely on.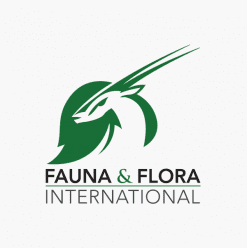 Gallery
The DRC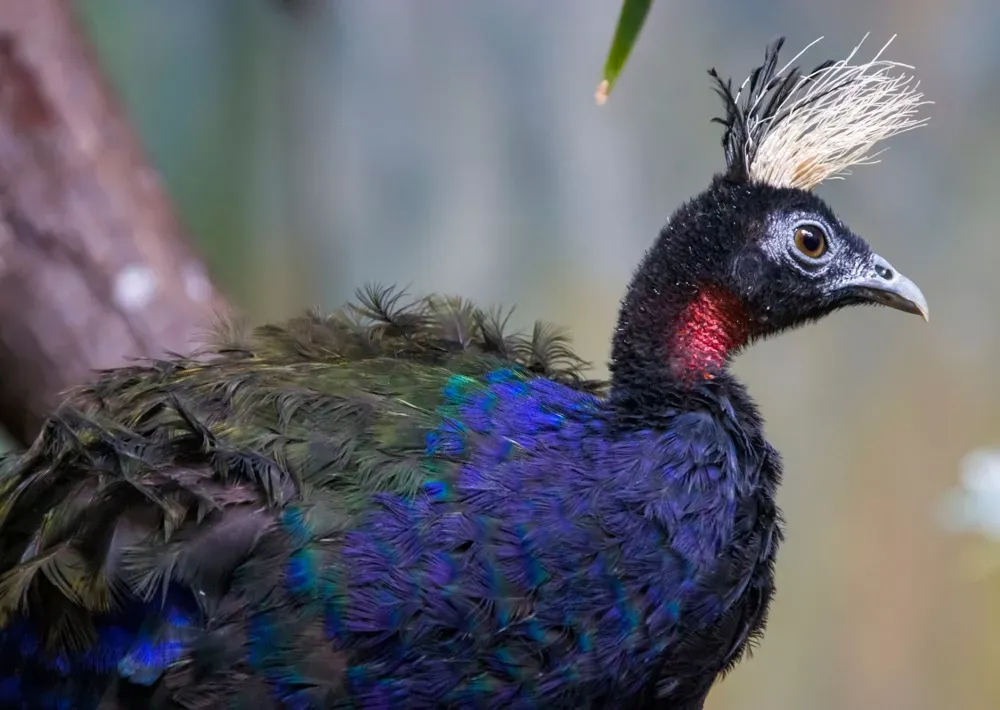 Browse Online & Protect Rainforests
Support more projects like these by downloading Tero, a free browser extension that fights climate change in the easiest way possible.
Join Tero