Laos' Annamite Range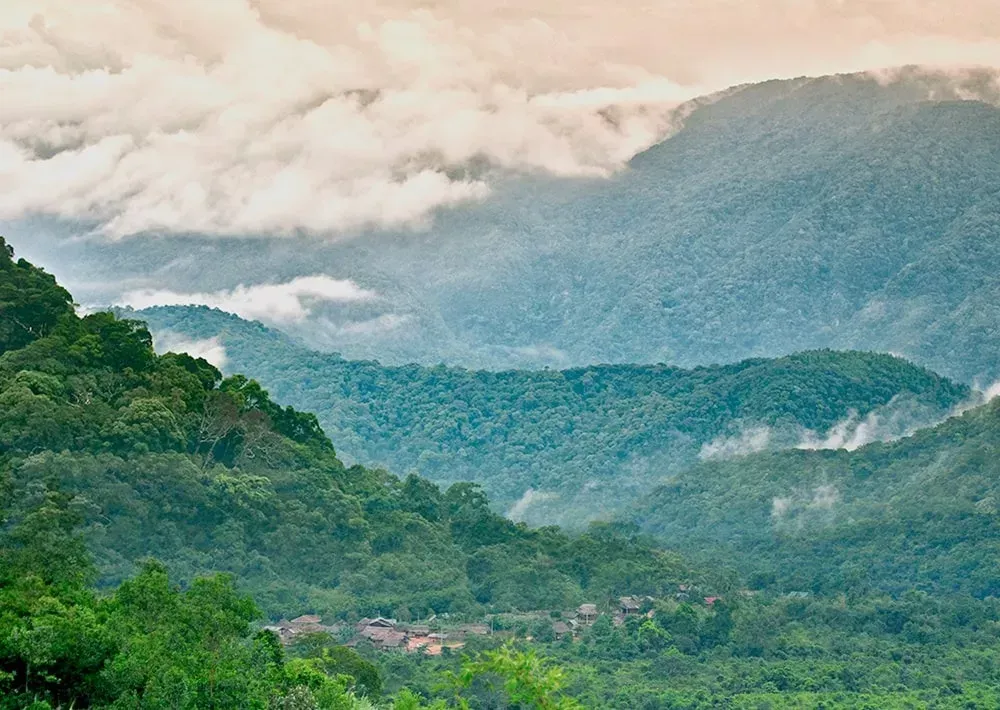 The lush Annamite Mountains spanning the Laos-Vietnam border in Southeast Asia are rich in beauty and diversity. But this habitat, and the rare wildlife found here, are imperilled by slash-and-burn agriculture, gold mining and illegal logging.
Among the many mammals living here are the rare and elusive Saola (CR), also known as the "Asian Unicorn." Discovered in 1992, it is the first large mammal new to science in over 50 years. In September 2013, an adult Saola was photographed by a camera trap in the Hue-Quang Nam landscape of Vietnam, directly across the border from Xe Sap National Protected Area.
Xe Sap National Protected Area extending across the Central Annamite Mountains is a biodiverse treasure in the heart of the Indo-Burma hotspot. This moist forest ecoregion shelters some of the world's highest concentrations of endemic species. In addition to the Saola (CR), other threatened species here include the Large-antlered Muntjac (CR), Red-shanked Douc Langur (CR), Vietnamese Crested Argus (CR), Owston's Civet (EN), Dhole (EN), Northern Yellow-cheeked Crested Gibbon (EN) and the Greater Slow Loris (EN).
Probably no more than a few hundred Saola—the "Asian Unicorn"—still survive, but this expansion will give this near-mythic animal every chance to roam between Xe Sap and protected areas in Vietnam, including the Sao La Nature Reserve.
Rainforest Trust and our partner, WWF-Laos plan to safeguard 118,221 acres to expand the 377,000-acre Xe Sap National Protected Area.
Deadly snaring practices, combined with habitat loss, are putting many large mammals, including elephants, tigers and rhinos, on the brink of extinction. Made of wire or rope, snares capture the animal as it steps through the loop and traps it, tied to a tree, waiting for the hunter to return.
Large, charismatic species—trapped for both local consumption and the illegal wildlife trade—are at great risk of local and global extinction from snaring. Those at the highest risk include Saola (CR), Large-antlered Muntjac (CR), Sun Bear (VU) and the Vietnamese Crested Argus (CR), a large, heavily bodied, ground-feeding bird species particularly vulnerable to snaring.
Our partner has developed a program focusing on income-generating ideas and start-up support for residents who live in communities surrounding the protected area. The program provides training and small financial loans to start new businesses or improve agricultural practices, so they are more sustainable. Sustainable natural resources commonly harvested and sold include wild honey, mushrooms, broom grass, bamboo, rattan and ginger. Our partner will also engage with the community to participate in robust monitoring and patrolling activities in this area.
Fact Sheet
Country: Laos
Species at risk: 8
Acres Saved: 1,066
Trees Saved: 1,277,555
Tonnes of CO2 eq. Stored: 177,338
💡
Did you know? Among the many mammals living in the Annamite Mountains is the rare and elusive Saola, also known as the "Asian Unicorn."
In collaboration with WWF Laos

Our local partner, the WWF works in nearly 100 countries to tackle the most pressing issues at the intersection of nature, people, and climate. We collaborate with local communities to conserve the natural resources we all depend on and build a future in which people and nature thrive. Together with partners at all levels, we transform markets and policies toward sustainability, tackle the threats driving the climate crisis, and protect and restore wildlife and their habitats.
The Network focuses on developing standards and approaches to recognise rights and improve community natural resources governance systems, within an inclusive economic environment, to promote conservation and natural resources management. The Network was established in 2018 through a common vision developed between various institutions, including government, civil society, academia and NGOs that support sustainable natural resources management at community level in Mozambique.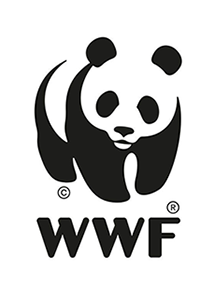 Gallery
Laos' Annamite Range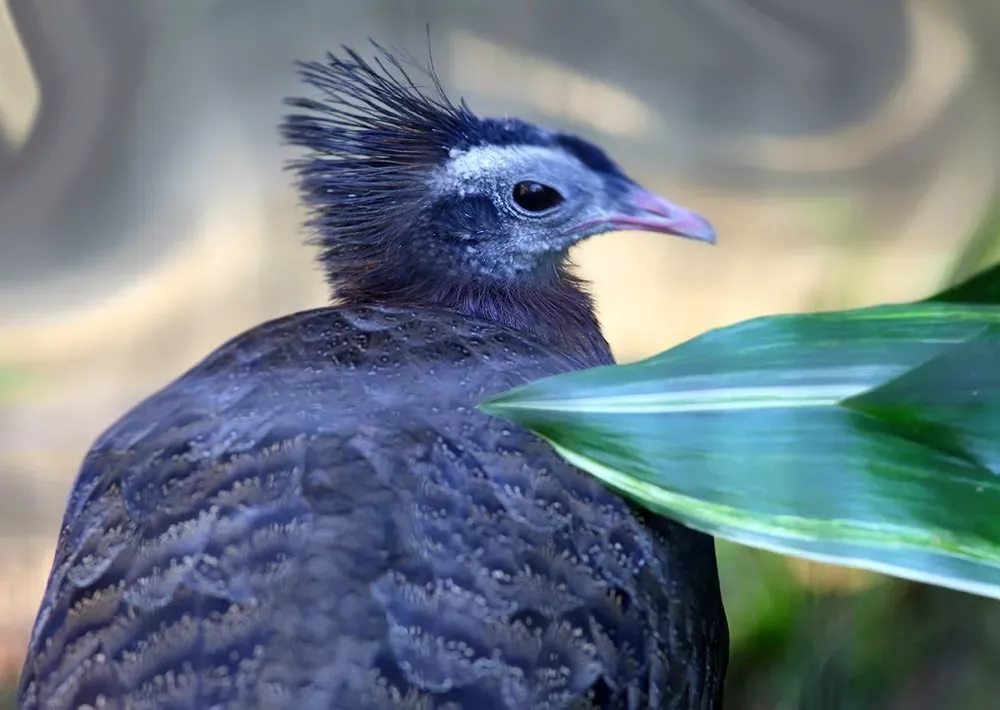 Browse Online & Protect Rainforests
Support more projects like these by downloading Tero, the easiest way to help the planet.
Join Tero